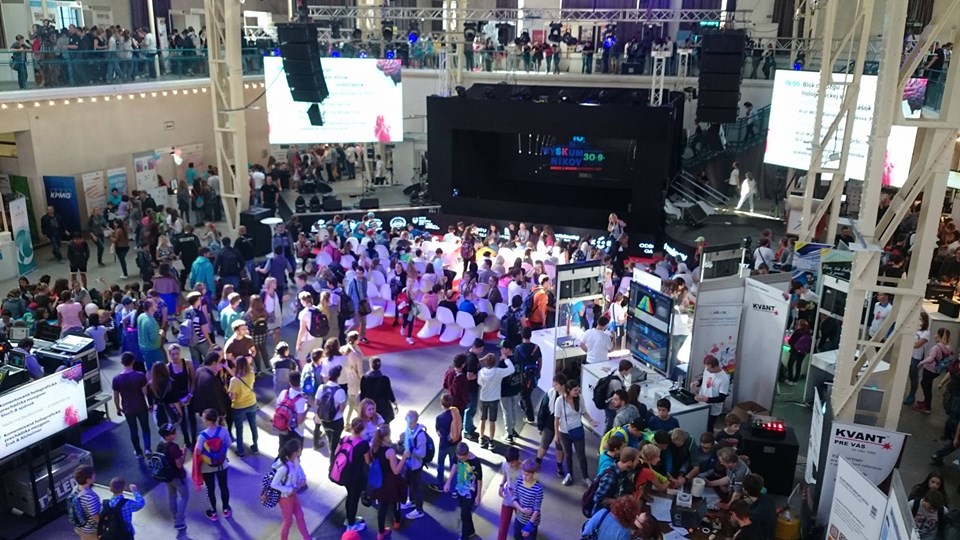 On Friday, September 29, we will be happy to welcome you throughout the day at our stand in the Stara tržnica in Bratislava.
At the stand, we will present a unique water purification technology using diamonds. Thin layers of boron-doped diamond produced at the Slovak Technical University in Bratislava are the basis of electrodes used for analysis, disinfection and water purification. When connected to electricity, diamond electrodes can produce strong oxidants capable of removing even extremely resistant and dangerous types of pollution from water, such as pharmaceuticals, drugs, pesticides or bacteria resistant to antibiotics.
An important part of the stand will be the traditional "newest model of a vacuum candy enlarger", with the help of which we will explain the physical laws of vacuum in a playful way, especially to younger visitors.
More information about the event can be found on the website nocvyskumnikov.sk